Getting Acquainted with our Nissan Dealership
At Balise Nissan of Cape Cod, we want to be your go-to source for everything car related. Whether you cross the bridge to visit us from Southeastern Mass or Boston, or you live locally on one of the islands like Nantucket or Martha's Vineyard, we welcome your business. We will go a step beyond showing you all the new Altima, Rogue, Murano, Maxima and Pathfinder models in our Hyannis showroom, and the many used car options. The Balise team is committed to providing you will the right car for your needs and all the auto related services to support it.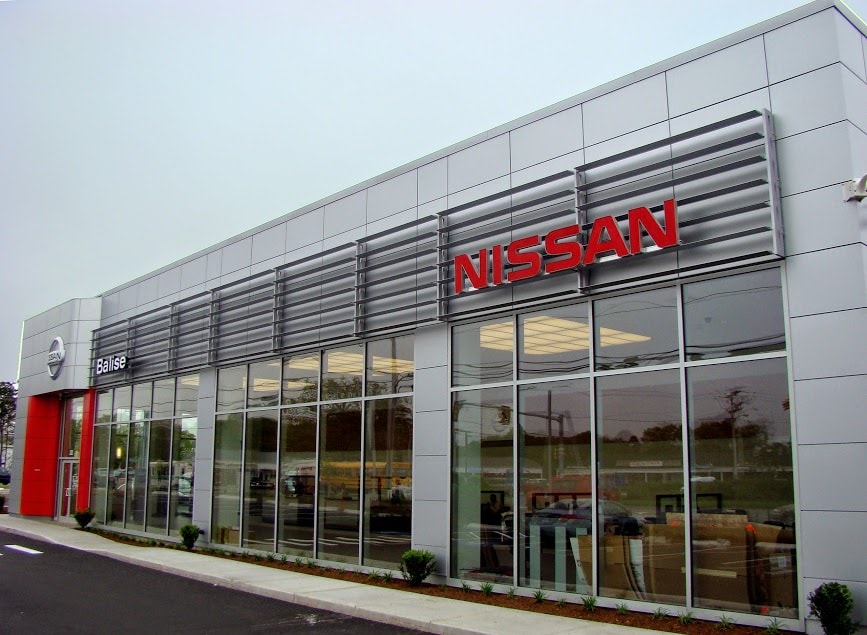 We understand that the needs of drivers on the Cape vary dramatically. Some of you make daily commutes to Boston, while others among you prefer to stay on this side of the Bourne Bridge. We get that. So when our team of Nissan lease and loan specialists work with you on auto financing, they will take your finances, lifestyle and car needs into account. Of course, if you are already across the Bridge in Plymouth, we hope you'll make the short trip on Cape to see what we have to offer!

Plus, our car service and repair center is located mid-Cape, right in Hyannis, to meet any regular maintenance needs, or auto repair needs you may experience. Of course, you'll find all the certified Nissan parts you need both online and in our Falmouth Road location.

We are open seven days a week, and the Balise Nissan of Cape Cod team can easily be contacted online or by phone. Better yet, stop on by to 322 Falmouth Road Hyannis, MA, near by Barnstable, Falmouth, Mashpee, and Bourne, MA. We are always ready to help answer your questions.
Plenty of Things to Do When Visiting Balise Nissan of Cape Cod
We're so glad you picked our Hyannis, MA Nissan dealership for your car shopping purposes, but we thought we'd show off the many other attractions nearby that you can also take advantage of when you visit. There's obviously a lot you can do here on Cape Cod and the surrounding areas, so take a look here at some highlights we picked out:
There's a lot you can do before and after visiting Balise Nissan of Cape Cod, so drop in and we'll let you know about our favorite spots.