If You Have Bad or No Credit, Our Cape Cod Nissan Dealership Will Help You Qualify for the Financing You Need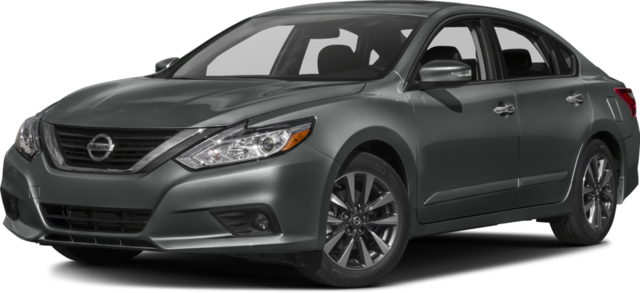 A bad credit score - or a complete lack of any credit - might seem perilous, but here at our Hyannis, MA Nissan dealership serving Barnstable, Falmouth, Plymouth, Mashpee, and Bourne, it doesn't have to be a huge deal. In fact, we help folks with bad or no credit all the time, so if that sounds like you, visit us today and we'll do our best to find a loan that works for you. It stands to reason that even if you don't have the kind of credit you think you'd need to buy a car, you still need a way to get around, and we here at our Cape Cod Nissan dealer serving Nantucket, Martha's Vineyard, the Islands and Southeastern Massachusetts will help you to the best of our ability.
How can we help you get an auto loan if you have bad credit?
Everyone should be able to drive a car that safely and reliably takes them to work, helps them pick up their kids, or simply to run errands to the grocery store. Before you explore your new Nissan or used car leasing or financing options, talk to us about your credit and we'll see how we can help. By working with several different banks, we may be able to find the kind of car loan that you qualify for - regardless if you have zero or bad credit - and that will offer the kinds of reasonable rates you can afford on a monthly basis. Furthermore, getting started on one of these specialized car loans can help you improve your credit in the future, so you might be able to take advantage of better deals further down the road.